WDA is in the number one Dominican Republic Law Firm, your reliable source for comprehensive legal services in the Dominican Republic. With a team of experienced attorneys and a deep understanding of the local legal system, we are committed to providing top-notch legal solutions to individuals, businesses, and organizations. Whether you require assistance with corporate law, real estate matters, criminal law in dominican republic, or any other legal concern, our firm is here to guide you through the complexities of Dominican Republic law.
Expertise and Experience:
WDA INTERNATIONAL LAW FIRM, we pride ourselves on our extensive expertise and years of experience in various areas of law. Our highly skilled attorneys possess in-depth knowledge of the legal landscape in the Dominican Republic and stay up to date with the latest legislative changes and court precedents. From international business transactions to Drug Offenses, we have the skills and resources to handle a wide range of legal matters.
CONTAC:
TEL (809) 540-8001
Whatsapp click here  1-809-540-8001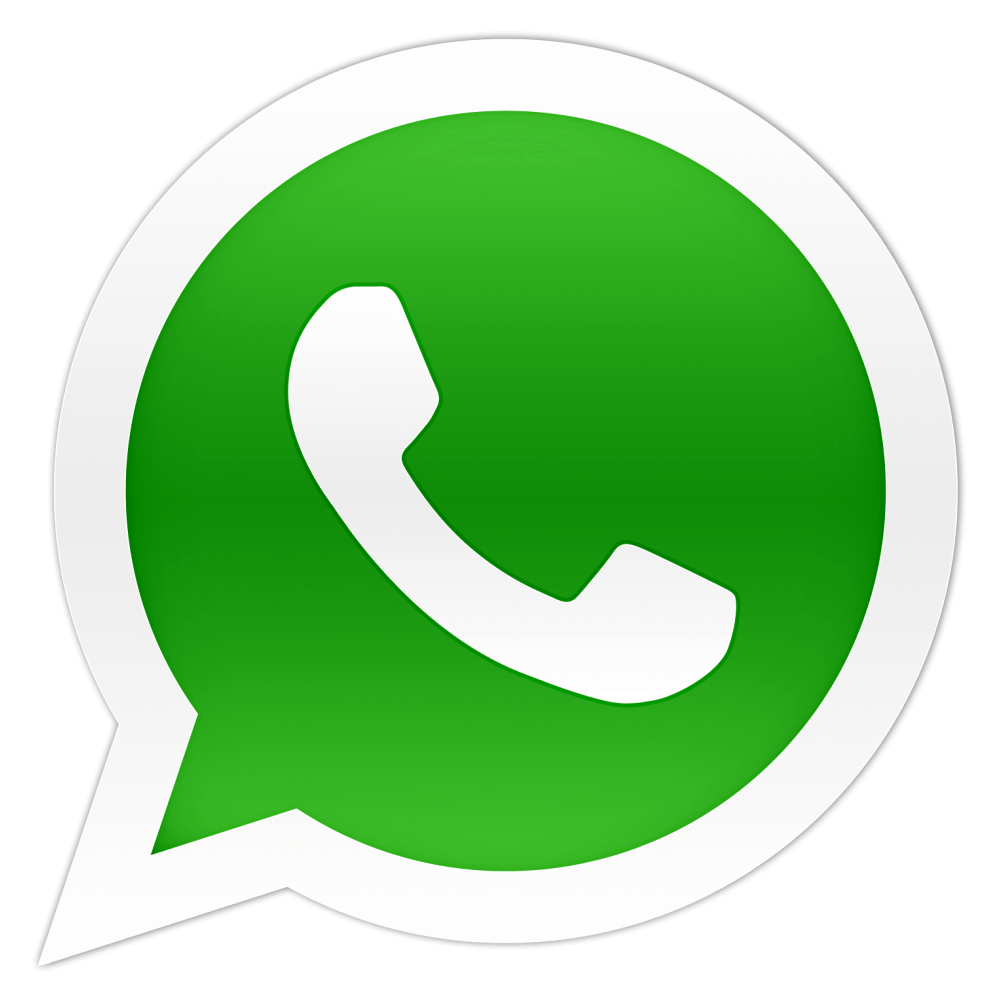 Comprehensive Legal Services:
We understand that each client's needs are unique, which is why we offer a comprehensive range of legal services tailored to meet your specific requirements. Our areas of practice include, but are not limited to:
CORPORATE LAW
TRADEMARK REGISTRATION
PATENT REGISTRATION
CRIMINAL LAW
DEBT COLLECTOR'S ATTORNEY
REAL ESTATE LAWYERS
DRUG OFFENSES LAWYERS
Real Estate Law: Whether you are buying, selling, or leasing property in the Dominican Republic, our real estate attorneys will assist you in navigating the legal intricacies involved, ensuring a smooth and secure transaction.
Litigation and Dispute Resolution: Should a legal dispute arise, our litigators are prepared to advocate for your rights in court. We have a successful track record in civil and commercial litigation, arbitration, and alternative dispute resolution methods.
Client-Focused Approach:
Only WDA as the best law firm in the Dominican Republic prioritizes building strong relationships with our clients based on trust, integrity, and open communication. We understand the importance of personalized attention, and our attorneys take the time to listen to your concerns, answer your questions, and provide tailored legal solutions that align with your goals.
Why Choose Us:
Deep understanding of Dominican Republic law and regulations.
Extensive experience across a wide range of legal areas.
Skilled attorneys dedicated to protecting your interests.
Tailored legal solutions to meet your unique needs.
Transparent communication and personalized attention.
Contact Us:
If you require legal assistance in the Dominican Republic, don't hesitate to reach out to the Dominican Republic Law Firm. Our team of dedicated attorneys is ready to guide you through the legal process and provide effective solutions. Visit our website or call us today to schedule a consultation and take the first step towards resolving your legal matters in the Dominican Republic.
Remember, WDA as the best Dominican Republic Law Firm, we are your trusted legal partner in the Dominican Republic.
Contact
INTERNATIONAL
TEL (305) 428-2034
SANTO DOMINGO OFFICE
TEL (809) 540-8001
Whatsapp click here  1-809-540-8001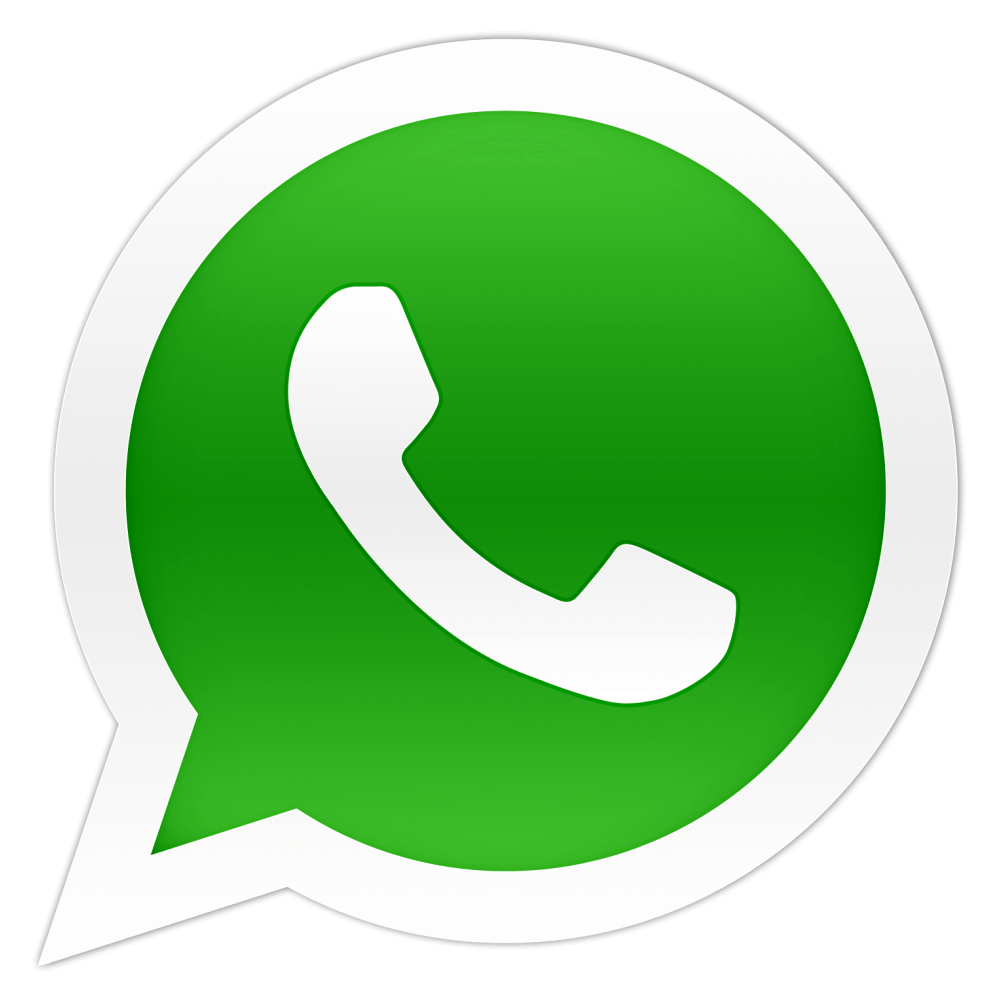 Mail: [email protected]