We Recover your Assets Throughout the Dominican Republic! Get What's Yours Now!
More on this topic: Debt Collection Services / Procedures / Price Table / Contact Us 
Call 809-540-8001!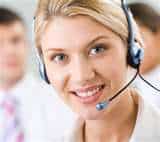 At WDA-Collections we offer the best specialists in the business of collection and recovery of assets around all of the Dominican Republic. We offer our Judicial and Extrajudicial Services for the collection of checks without funds, payments, invoices, loans, credit cards, non-performance of contracts, among others.See more information here:  Procedures / Tariffs / Contact
---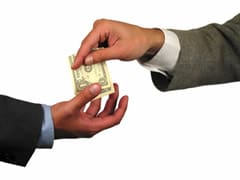 We only collect our commission once you've been payed! Hire  WDA Collection Legal Services for managing friendly and compulsory debt collection.  For More Information Contact Us Now!
---
At WDA QUICK COLLECT we treat each case independently initiating a process of collection 100% friendly in principle, always aiming to keep your company from losing a customer.
The increased strength in the management of collections is given accordingly to the delinquent customer response.
We have a team of highly trained professionals in the recovery of assets, and thus we guarantee you the highest percentage of debt recovery before starting the judicial compulsory collection action.
More on this topic: Debt Collection Services / Procedures / Price Table / Contact Us