Drug Offenses
WDA  provides legal services for the entire Dominican Republic, Santo Domingo, giving its clients the best criminal defense attorney for drug offenses in Dominican Republic.
Contact Information for Emergencies
Urgent Calls to Phone: 829-986-8001      Whatsapp click here  1-829-986-8001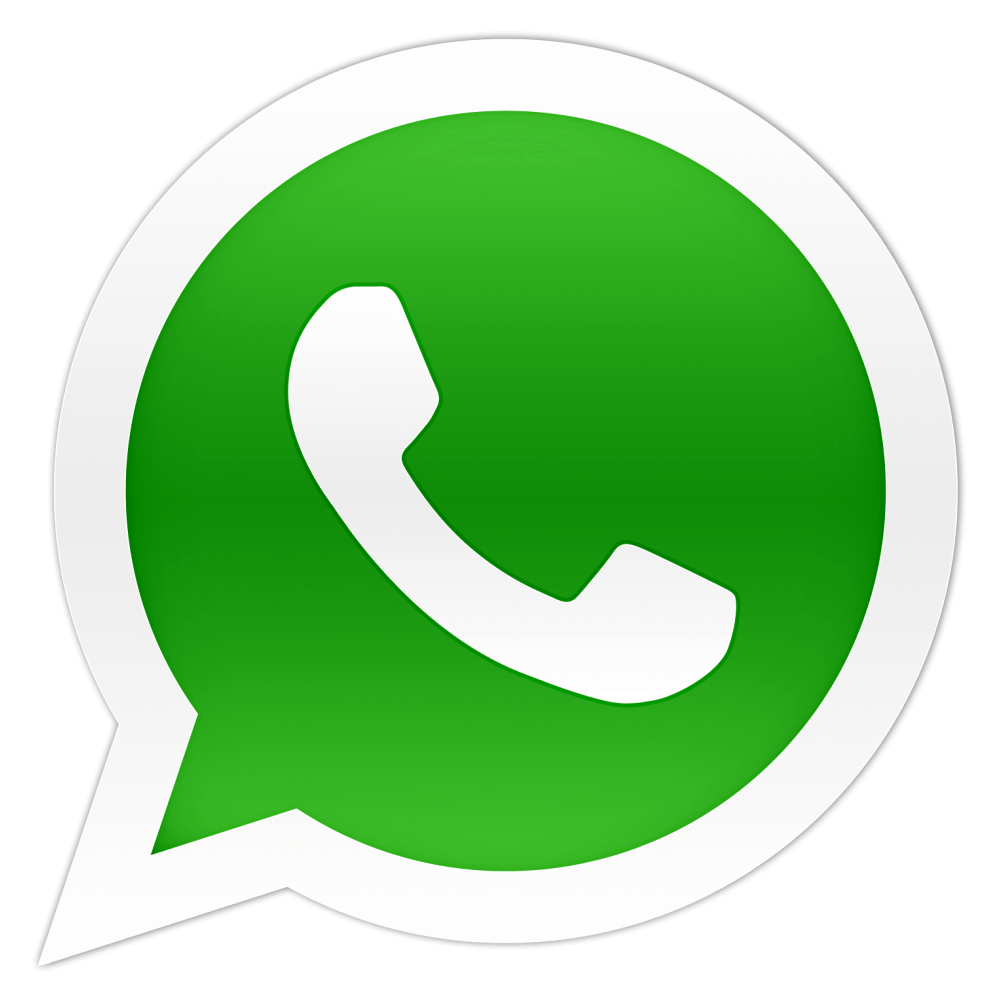 Mail: [email protected]
Legal counselling, courageous and tenacious defense in the criminal law linked to drug trafficking. WDALAW lawyers are characterized by the application of a scientific method to provide the most efficient and effective responses to judicial problems of those accused of drug trafficking. Competence, preparation of the case to defend plus a careful tactical organization during the action of the case, position us as a law firm prepared for the aggressive defense of sensitive cases.
For this, we are the best criminal defense attorney drug in the Dominican Republic. Our team of lawyers will work tirelessly to get the best results in each case. Do not waste time and contact us now
---
When facing an arrest or accusation of illegal drug trafficking or consuming, write or call us and we will offer legal assistance immediately.
---
a drug defense attorney in the Dominican Republic, we offer the most trustworthy defense in proceedings linked to drug trafficking cases. We have the accurate legal knowledge to act before the criminal courts.
Defense in criminal cases for violations to the Drug law of Dominican Republic is taken very seriously by our team of lawyers under the direction of Lic. Francisco Manuel Lazala Puello who is recognized in the Dominican Republic as one of the best criminal defense lawyers in cases of drug trafficking. In this sense, it is more than reasonable that if you consider the defense of cases linked to illegal drugs be taken by real drug defense attorney in the Dominican Republic with tons of experience and special knowledge applied to the drug law of the Dominican Republic.
If you have the urgency to contact a drug attorney email us immediately.
Contact Information for Emergencies
Urgent Calls to Phone: 829-986-8001      Whatsapp click here  1-829-986-8001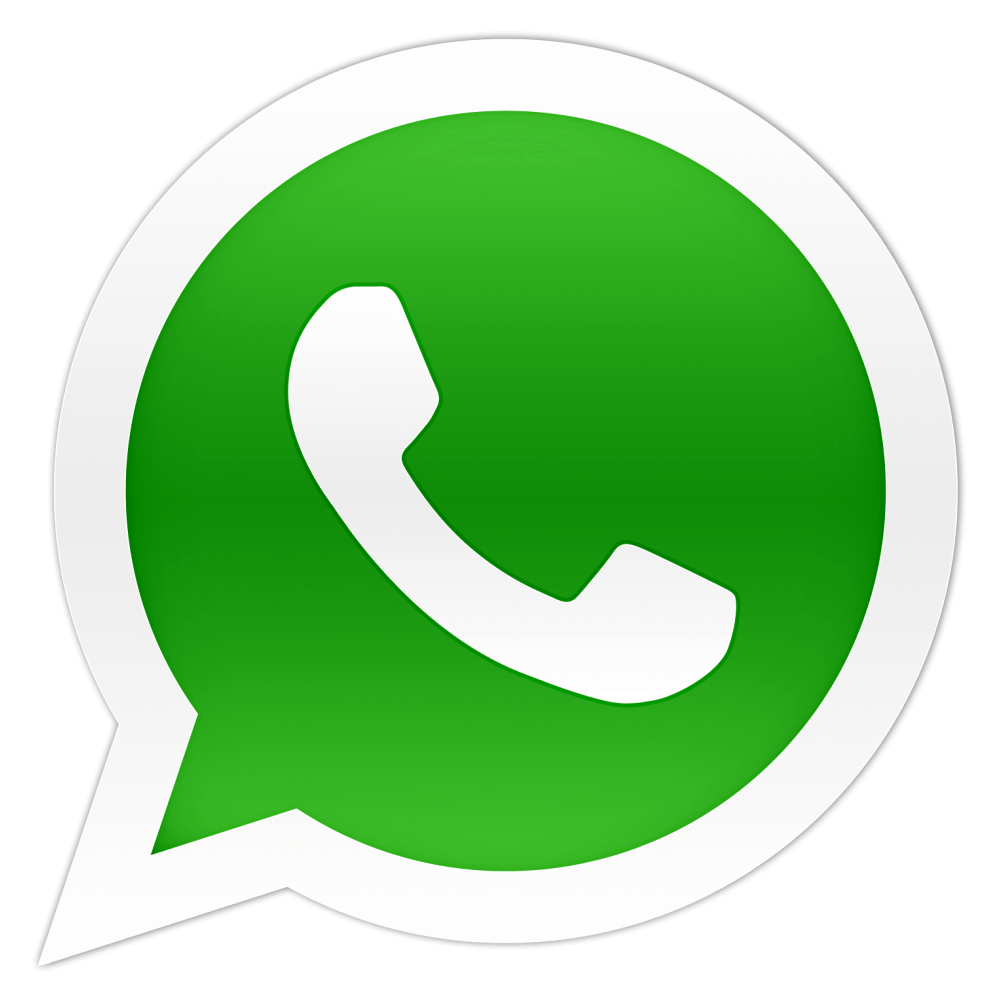 Mail: [email protected]