What To Do If You Are Arrested Or Detained In Dominican Republic
Before a detention or arrest, the foreign citizen must understand in principle that they will not be protected by the laws and the constitutional rights of their respective countries; but will be subject to Dominican Republic law.
Contact Information for Emergencies
Urgent Calls to Phone: 829-986-8001      Whatsapp click here  1-829-986-8001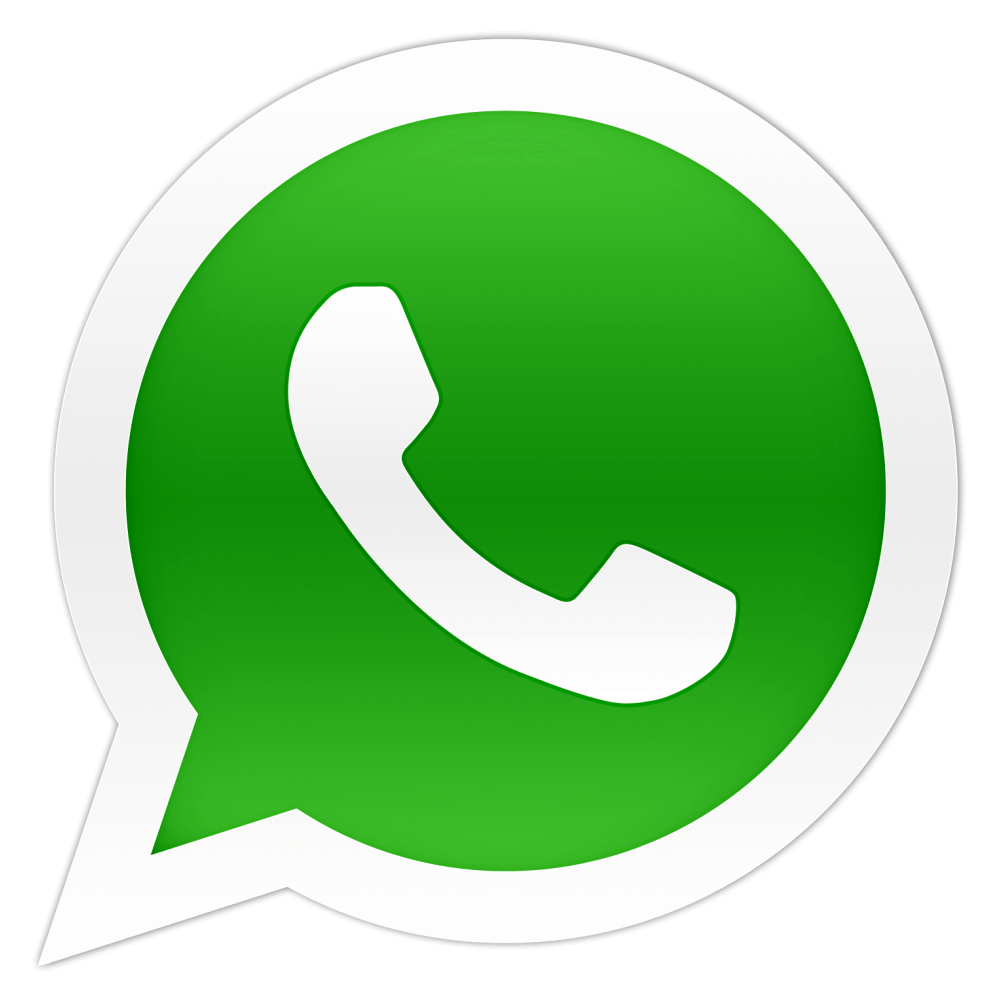 Mail: [email protected]
The first step and most convenient is to immediately contact a Dominican Lawyer who represents you and assist you. This is, in turn, a right conferred by the constitution and laws of the Dominican Republic to the foreign citizen and his Nationals.
The lawyer will accompany you and assist you at all times, even being present in any Interrogation to be submitted to the foreign citizen. Your attorney will ensure your fundamental rights and inform you of the specifics of the nature of your case, to determine what your best means of defense will be.
The Foreign Citizen detained or arrested in the Dominican Republic you must be very aware that you have every right to be silent on any question asked by the Dominican authorities, in the case of an arrest, as the laws permit.
The Silence Notice may not be used against you in any judicial instance in the Dominican Republic. During the period of 48 hours, a Prosecutor assisted by members of the National Police will initiate a preliminary investigation with a view to determining the degree of participation of the detainee in the fact of which it is allegedly linked. Our lawyers will work at all times first to restore our client's freedom and then restore his dignity and pride in his name.
Contact Information for Emergencies
Urgent Calls to Phone: 829-986-8001      Whatsapp click here  1-829-986-8001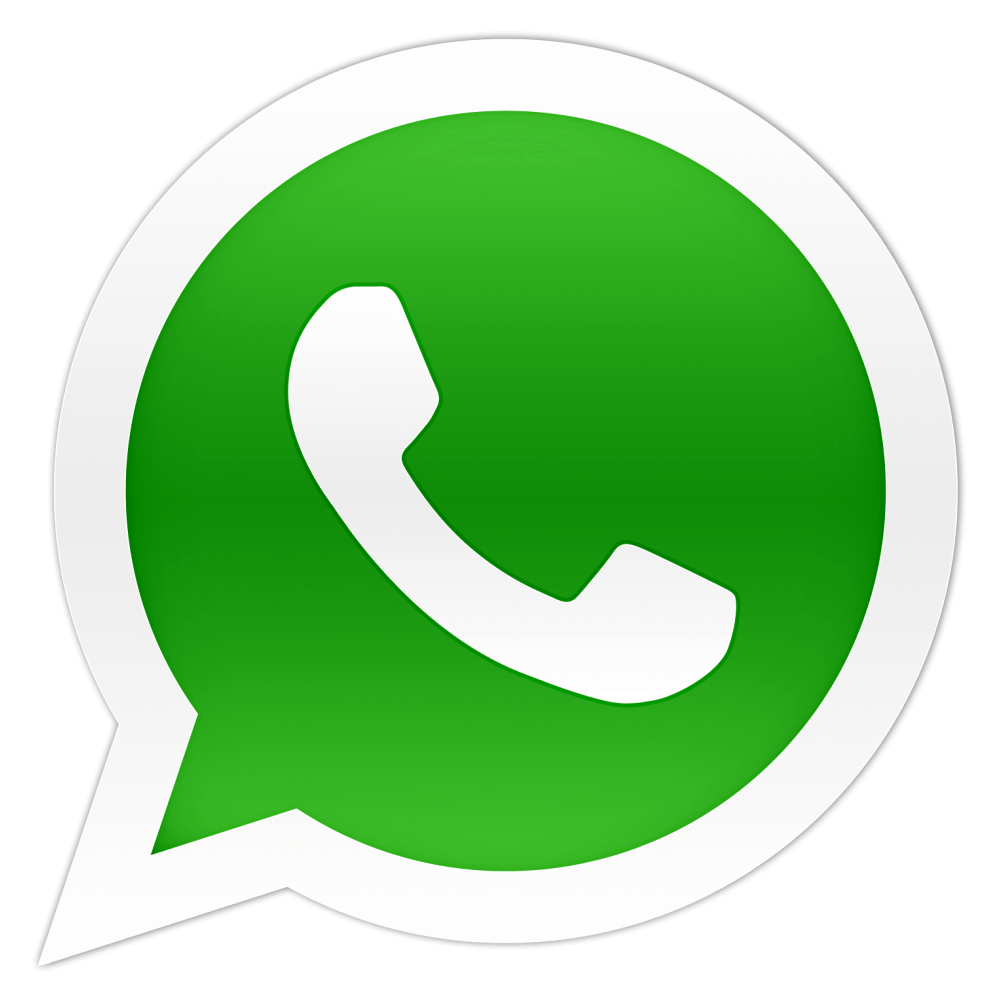 Mail: [email protected]