Real state lawyers in Dominican Republic
At WDA International Law Firm, we represent business and individual clients throughout the Dominican Republic from our office in Santo Domingo, For Real Estate lawyers in Dominican Republic. With over 25 years of experience, our team has  well earned a reputation for providing top-notch, 100% knowledgeable representation to our clients. We understand that legal emergencies in the real estate area for our clients are crucial issues for the development of projects, their businesses or life investments. Our goal is to facilitate your operations from the legal framework and solve your problems in the most profitable way possible. Contac Now!
Office Phone: 809-540-8001      Whatsapp click here  1-829-986-8001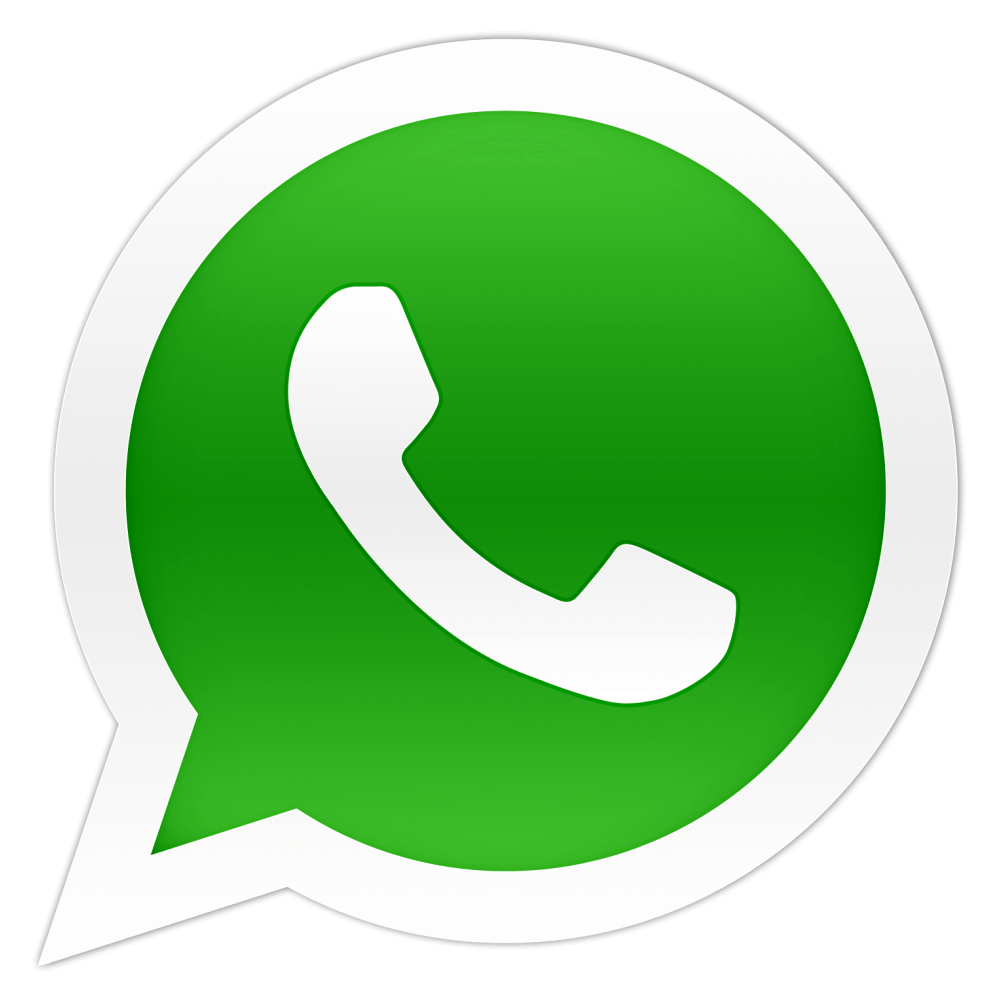 Mail: [email protected]
Our Real Estate lawyers
Our Real Estate lawyers in Dominican Republic offer representation in real estate law, we provide clients with comprehensive assistance in all matters of purchase and sale of land and real estate, clearance of real estate titles, updated legal status of any type of property. Guidance on construction and development of real estate projects whether for housing, commercial projects and tourism real estate projects in general, We handle everything from contract disputes to construction defect claims, as well as foreclosure actions and civil liability claims. No matter the real estate legal situation, we can help. Contact our firm today and now.
1- Creation of Dominican companies and companies specialized in real estate, construction or tourism.
2- Qualifications to be able to be a supplier of the Dominican State
3- Investigation of the information and risks of the property Selection of the best course of action
4- Negotiation, drafting of agreements and contracts plus their respective legalization and registration.
5- Depuration of legal status of real estate before the corresponding authorities of the Dominican Republic.
6- Verification of updated tax payments of the property.
7- Investigate options and identify possible benefits.
Obtaining the proper documents and contracts is essential for construction work. Public works projects and private companies can face serious legal problems if everything is not processed according to the laws and regulations of the Dominican Republic. At WDA International Law Firm, we provide a comprehensive service to ensure you have the correct legal documents and contracts before moving forward with your project. That is why you must count on our Real state lawyers in Dominican Republic.
Dismissal of law suits
WDA International Law Firm with its team of Real Estate lawyers in Dominican Republic has had great success in dismissing lawsuits before clients have to respond. These lawsuits often relate to disputes between contractors or residential or commercial construction defects involving problems with structural failures, landscaping, or disagreements where the other party acted in bad faith. In addition to any labor dispute that may arise with contract employees.
Office Phone: 809-540-8001      Whatsapp click here  1-829-986-8001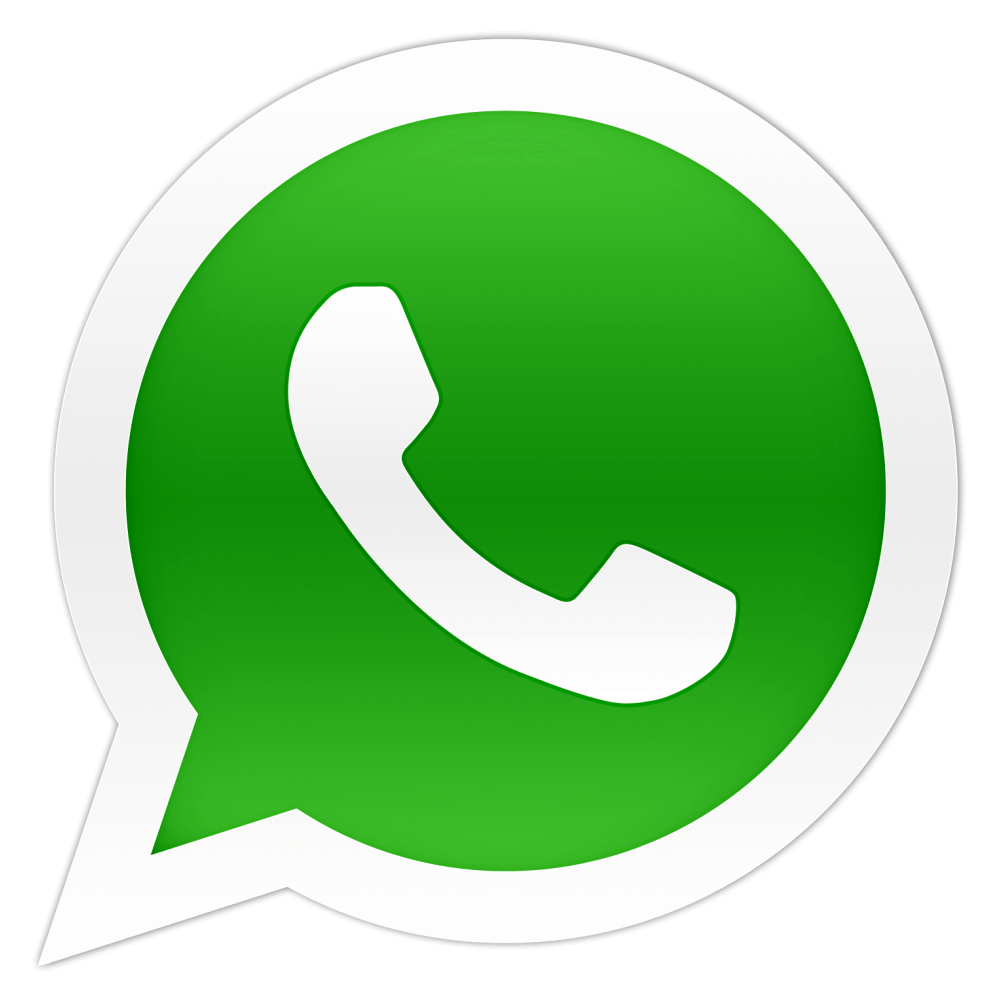 Mail: [email protected]