If you need a Criminal Attorney in the Dominican Republic, whether you or a family member or acquaintance is involved in a criminal investigation, is under arrest for possible crimes or has an upcoming trial in a court in the Dominican Republic. In these cases, you must have lawyers prepared for a legal, professional and courageous defense. Determined to gain her freedom and made her his own.
Contact Information for Emergencies
Urgent Calls to Phone: 829-986-8001      Whatsapp click here  1-829-986-8001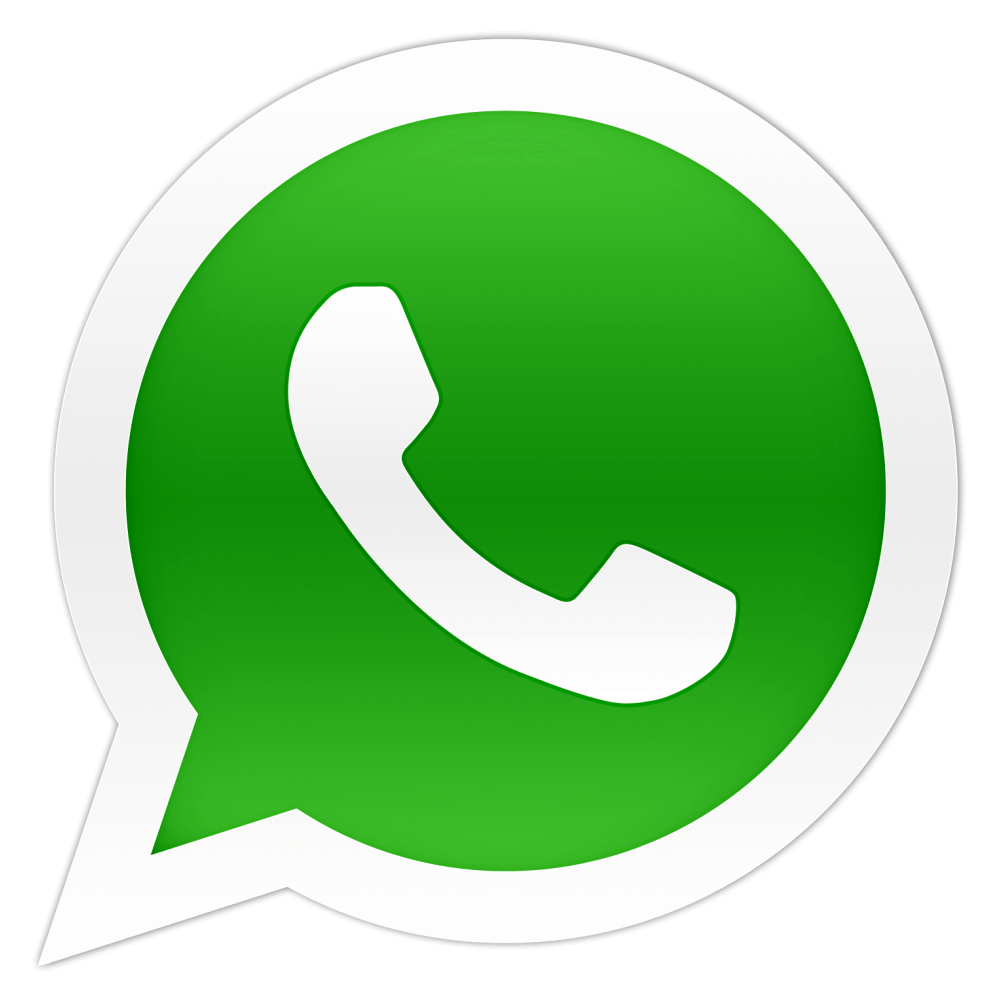 Mail: [email protected]
You need to keep in mind that there is no substitute for experience, advocacy and a keen understanding of legal procedures and the law. WDA International Law Firm has a team of criminal attorney in Dominican Republic with high knowledge of Dominican law. Decades of experience in the Dominican courts assure you the best defense at the worst time.
The criminal attorneys at WDA International Law Firm are prepared to guide you through what can be the most intimidating and unfamiliar legal process, but with our attorneys you will always break safe and secure.
The attorneys at WDA International Law Firm focus on client satisfaction and excellent communication, always putting clients' freedom first. WDA International Law Firm always do and achieve the best for our clients. Always informing them of any minimum detail of their case and always, always available and attentive to assist them, thus ensuring trust and peace of mind.
For Criminal Attorney in Dominican Republic Contact Information for Emergencies
Urgent Calls to Phone: 829-986-8001      Whatsapp click here  1-829-986-8001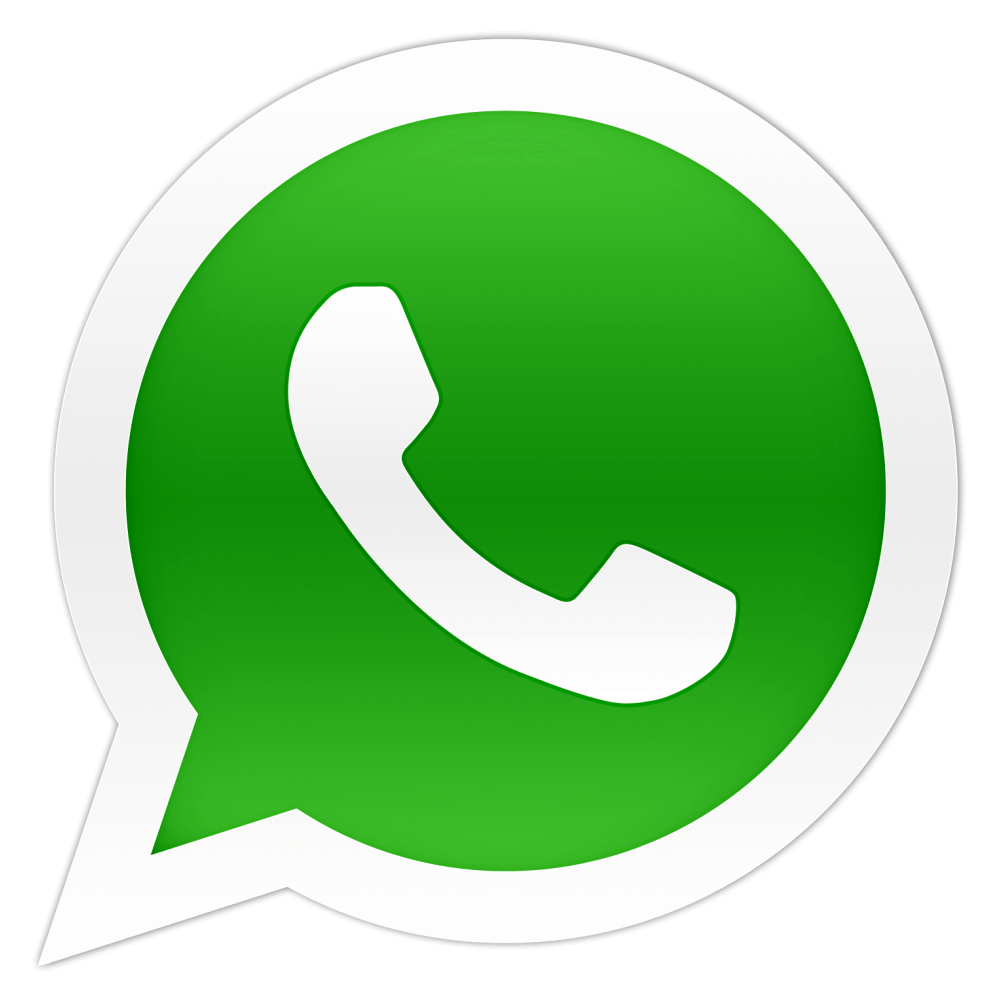 Mail: [email protected]

Related: What to do If you are arrested or detained in Dominican Republic