WDA International Law is a leading Dominican Republic Law Firm. It has a team of lawyers specialized in different law areas. We represent national and international clients in all legal fields that you may require either as an individual or as a corporation:
Our commitment is to become, as your Dominican Republic Lawyer, a legal support for our clients in the legal or administrative matters that they or their companies may demand. We generate value through forceful solutions that always seek to achieve the legal outcome that guarantees tranquility and balance for our clients. We are a group of professionals convinced that to choose a lawyer, the fundamental element is trust. For this reason, the contact will be direct with us, at any time when you request it, you will be in direct contact with the lawyer who handles your case or cases, at any time of the day, who will provide personalized and specialized attention according to the needs. .
We know that the right path is to work being proactive and consistent, putting all our energies, experience and legal intelligence focused on dedication and passion for everything we do. As Dominican Republic Lawyer we are committed to developing long-term relationships with our clients, in order to provide them with appropriate and cost-effective legal services, assisting them from day-to-day issues to complex corporate transactions, brave legal defense whether they are Criminal, commercial or civil law claims and thus successfully achieve the goals of our clients. We litigate and practice law throughout the Dominican Republic.
Contact
INTERNATIONAL
TEL (305) 428-2034
SANTO DOMINGO OFFICE
TEL (809) 540-8001
Whatsapp click here  1-809-540-8001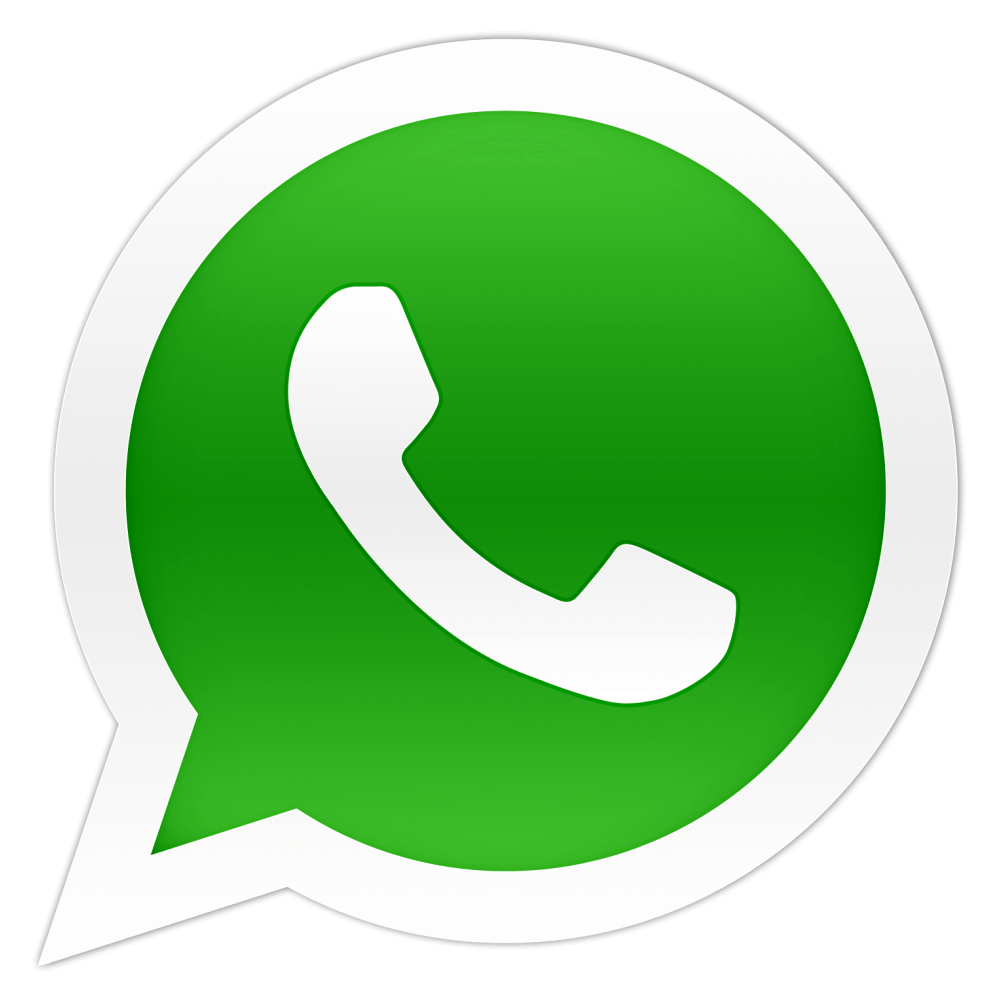 Mail: [email protected]