About Our Law Firm
Our central office in the Dominican Republic is located in Santo Domingo, with more than 25 years of offering legal services throughout the country. At our Dominican Republic Law Firm, we are well known for providing exemplary services to National companies as well as international companies willing to invest in the Dominican Republic as well as individual clients. We are a full-service law firm, so our Dominican Republic attorneys can provide advice and representation on all legal matters that you or your company may require.
Contact US
Office Phone: 1-809-540-8001      Whatsapp click here  1-809-540-8001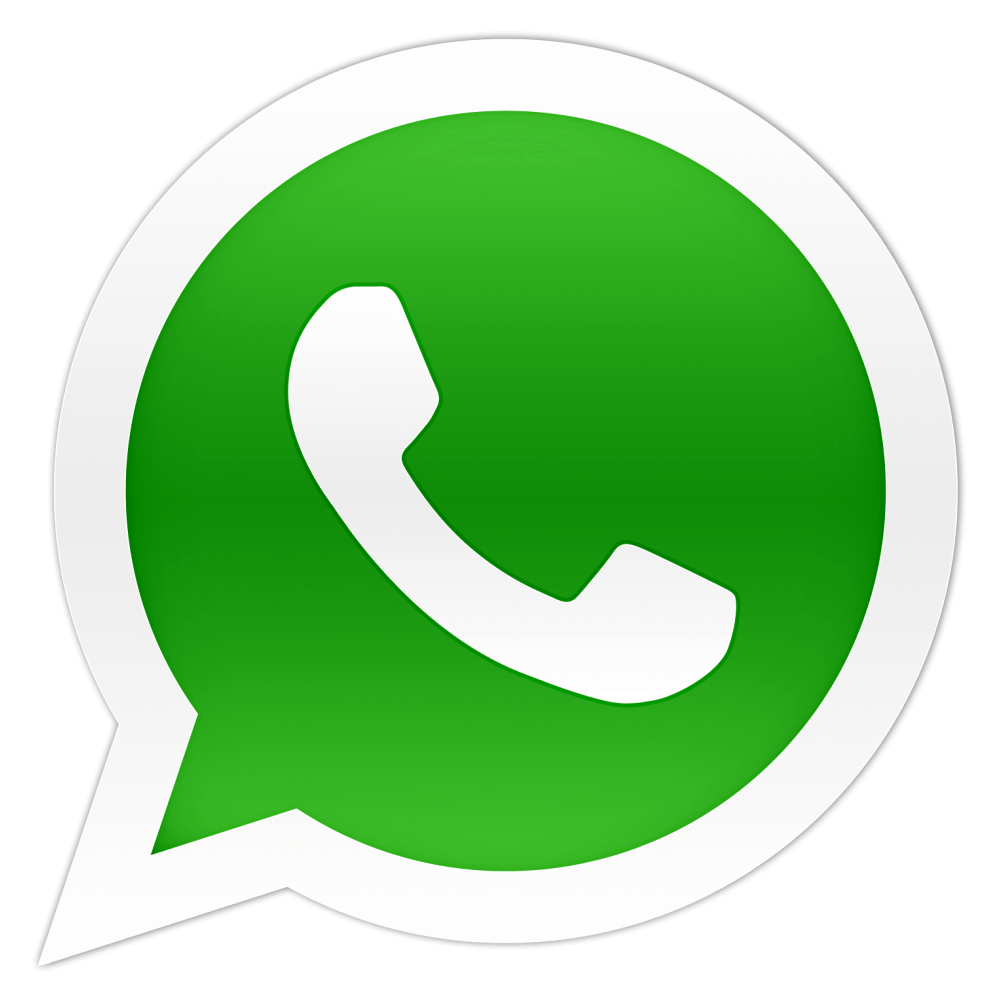 Mail: [email protected]
Some of Our Legal Services Include:
Criminal Law
Trademark Law
Corporate Law
Debt Collection Services
Drug Law
If you are looking for lawyers in the Dominican Republic who are experts in corporate and commercial law or simply to create a Dominican company or trademark protection in the Dominican Republic as well as in the main jurisdictions of the American continent. On personal representation for criminal or civil cases, we are and will be available to help and assist you. We take a practical and sensitive approach to all of our clients and we will make sure to obtain the best possible outcome for your case.
Plus a Full Range of Services
As Dominican Republic lawyers, we provide a full range of services required by corporations, business leaders, and individuals. Our expert attorneys provide expert advice nationally and are leaders in their field, recognized with industry award nominations and contributions to national conferences.
Contact US
Office Phone: 1-809-540-8001      Whatsapp click here  1-809-540-8001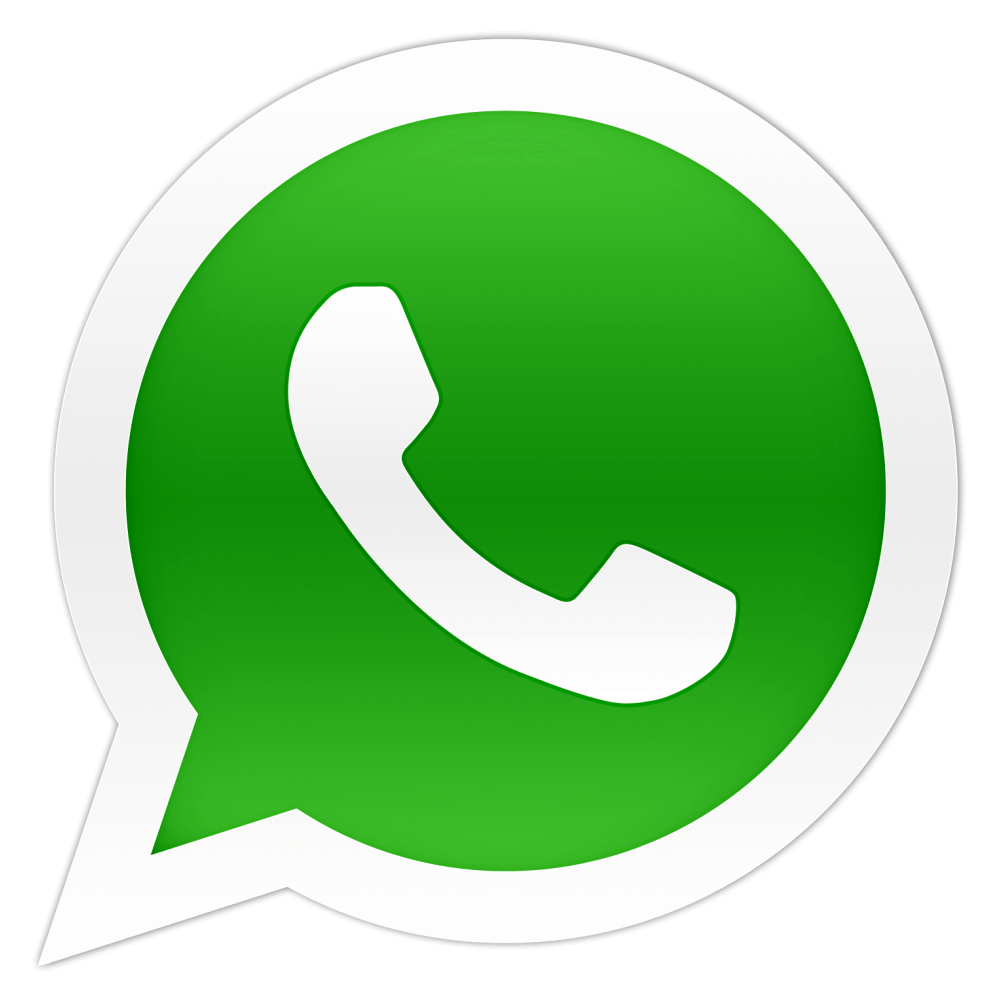 Mail: [email protected]