WDA International Law Firm provides only high-quality, timely, cost-effective and personalized legal services. As a Dominican Republic Attorney , our culture is excellence, which always leads us to offer multidisciplinary legal solutions with a high emphasis on our clients, working hand in hand, providing accurate and innovative solutions, which is what distinguishes us the most.

WDA International Law Firm is the perfect size As a Dominican Republic Attorney , to provide the best of personalized services to its clients, AND large enough to handle large and highly complex engagements.
Some of our main services are:
At WDA International Law Firm we represent a large number of companies, corporations and individuals in areas such as financial services, telecommunications, insurance, imports, exports, construction, free zones, criminal law, civil law, divorces, etc. of high level in matters of Intellectual Property, Patents, registration and establishment of companies in the Dominican Republic.
Whether you need to protect, commercially exploit or enforce your intellectual property rights; Create, manage or dissolve a company; expand your business into new markets; or, to face controversies or require complex, defense of accusations and civil or criminal lawsuits at WDA International law firm we will be your best option when choosing a Dominican Republic Attorney
Contact
INTERNATIONAL
TEL (305) 428-2034
SANTO DOMINGO OFFICE
TEL (809) 540-8001
Whatsapp click here  1-809-540-8001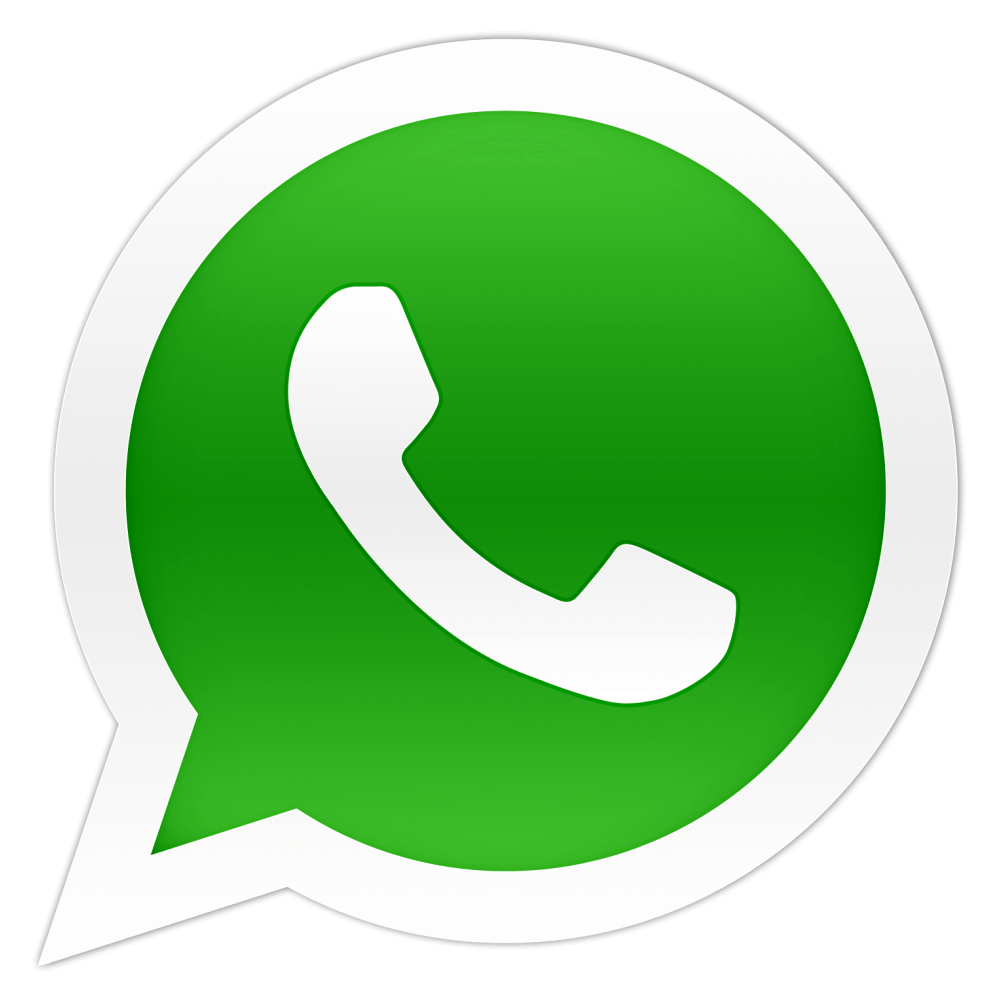 Mail: [email protected]